We provide a wide range of website services
Website design like never before. We design websites around your brand and make them convert. Just like getting a tattoo it's your own bespoke style.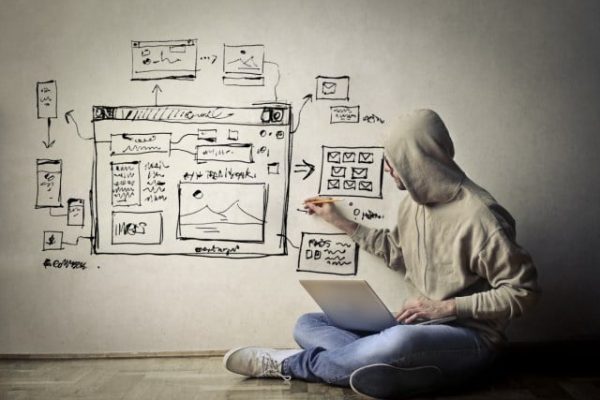 Founded in 2016 by owner Niall to help businesses grow online. We noticed the gap in the market where companies aren't running a correct online strategy.  We want to make websites profitable and user friendly to customers or members. Every company work in different ways on how they make a profit online. Some want to make sales, some want to generate leads for their business. Some people want more people coming into their store or signing up for information. We offer many services from web design, digital marketing, website shops, email marketing, Google marketing, and being found on Google organically which is SEO (search engine optimisation). Our clients stick with us because we are profitable. You invest in your business and with the right guidance and strategy we can make this happen.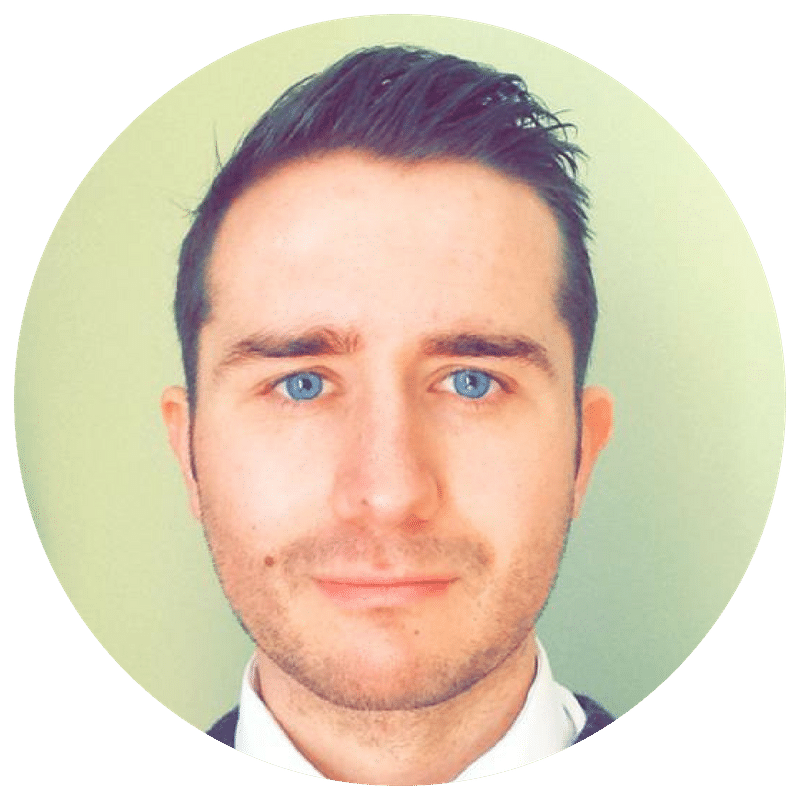 I created Ultimate Websites because I noticed website design companies don't make websites that convert sales or leads for your business.
Jane O'Reilly
Project Manager
The heart of our business. Jane structures your website and makes sure we tick every box before we start any project. Keeps us on our feet.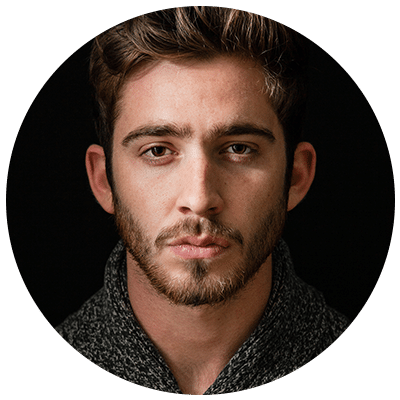 Steve Gomez
Website Designer
Steve just oozes talent for website design. He has a great eye for what looks good and what doesn't. He will paint that picture of your website idea.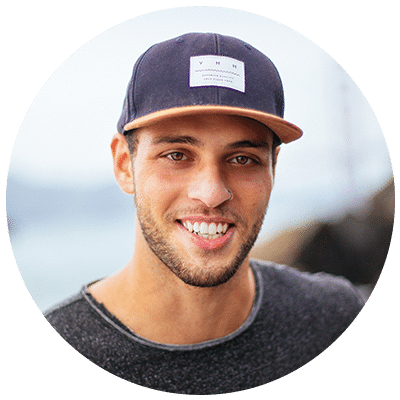 Chris Hughes
Digital Marketer
Genius should be the word and a picture of him in the dictionary beside the word genius. He will make your business profitable online.
Would you like a FREE quote from our expert team?
Our team of talent designers would like to find out what you want from a website. We will put you in the right direction and find out how we can make your website profitable.